What happens in LOT, stays in LOT.
MEET THE TEAM
Having many years of experience in the field of catering, Costas, Panos and Spyros had a dream: to make their own business. So in 2018 they launched Lot51,a project that puts a lot of emphasis on what it does.
Stirring lovely cocktails/ Brewing the finest coffees/ Serving delicious foods/ Making community since 2018

From early in the morning you can enjoy specialty grade coffee of unique origin, accompanying by one of the best brunch in town, in the night you can enjoy a cocktail from our updated list, or ask barman to make you the drink of your choice with the culture of fined drinking, accompanied by DJ sets all week. Lot51 also offers its range of coffee and merchandise for home consumption.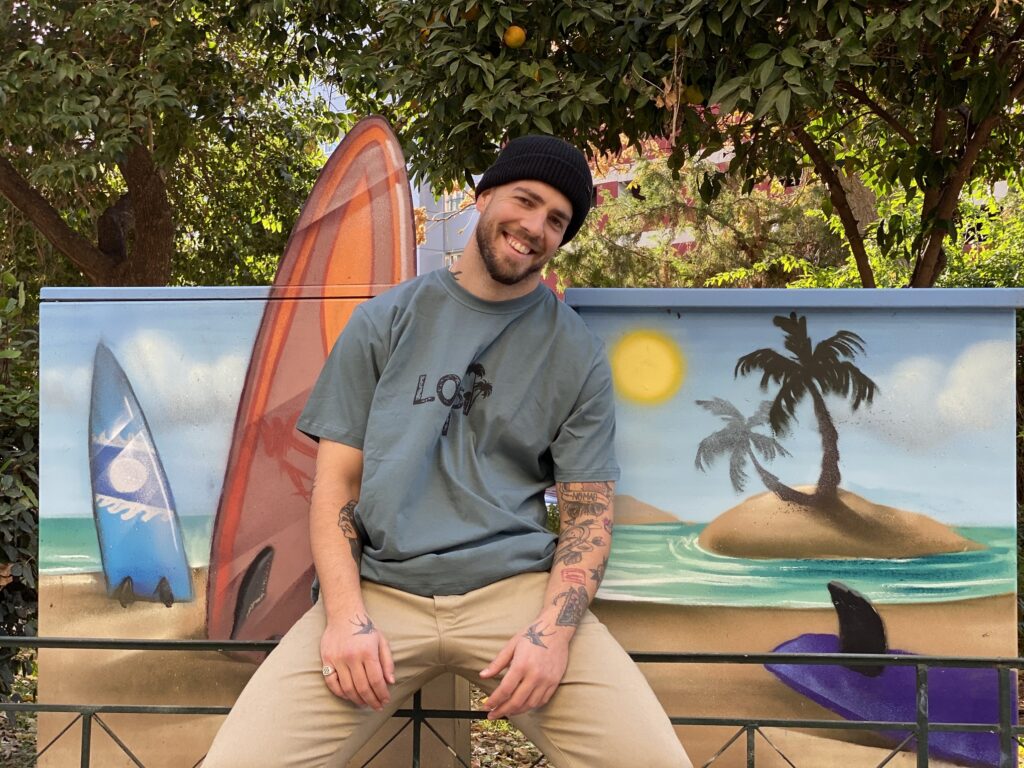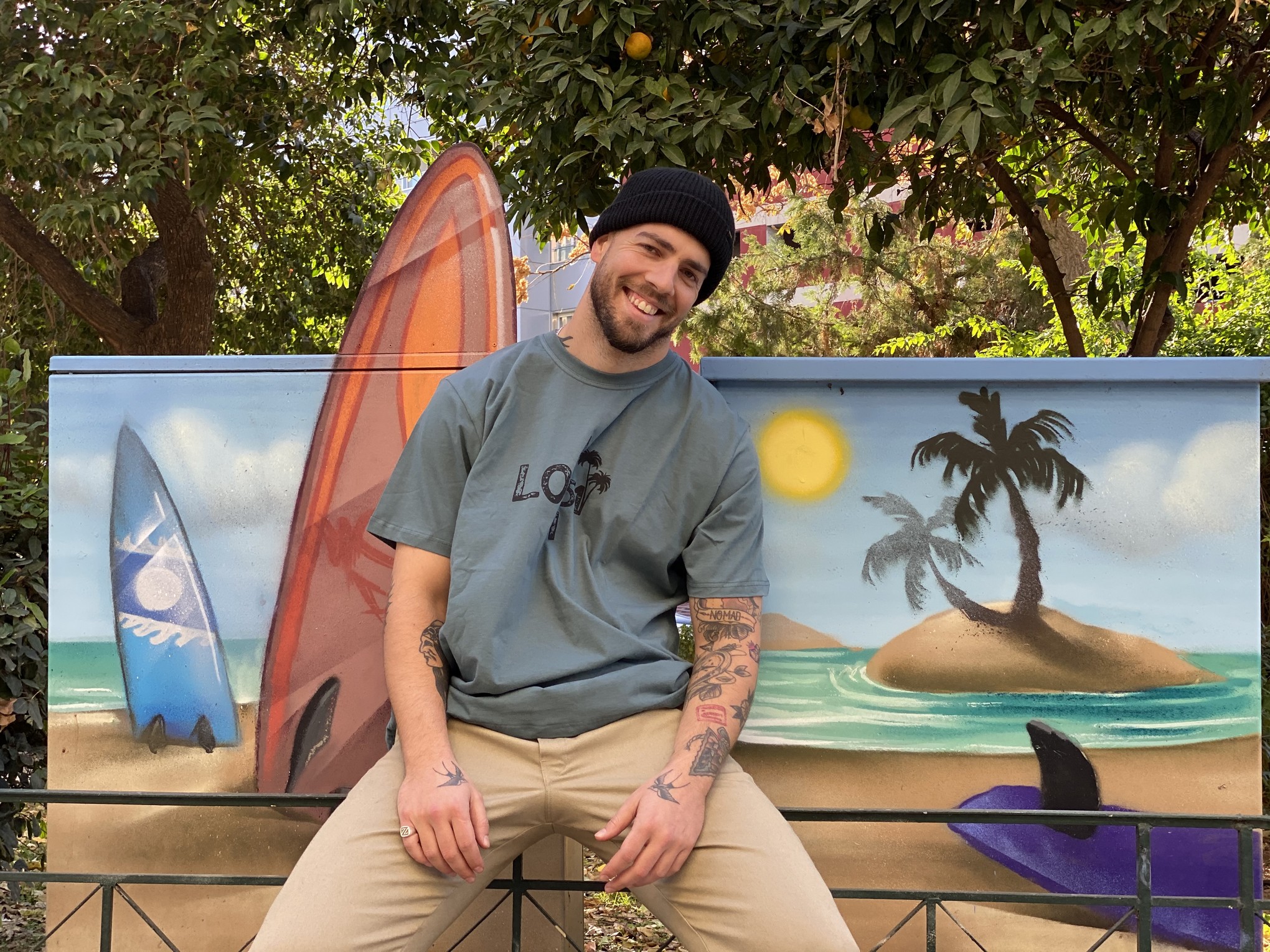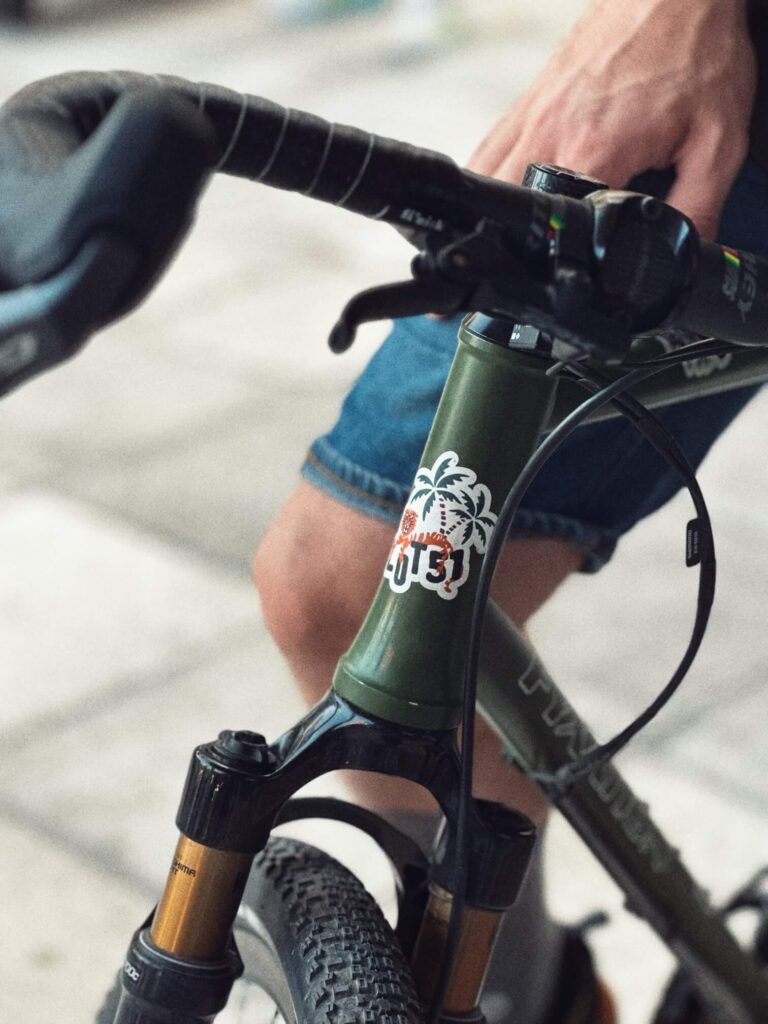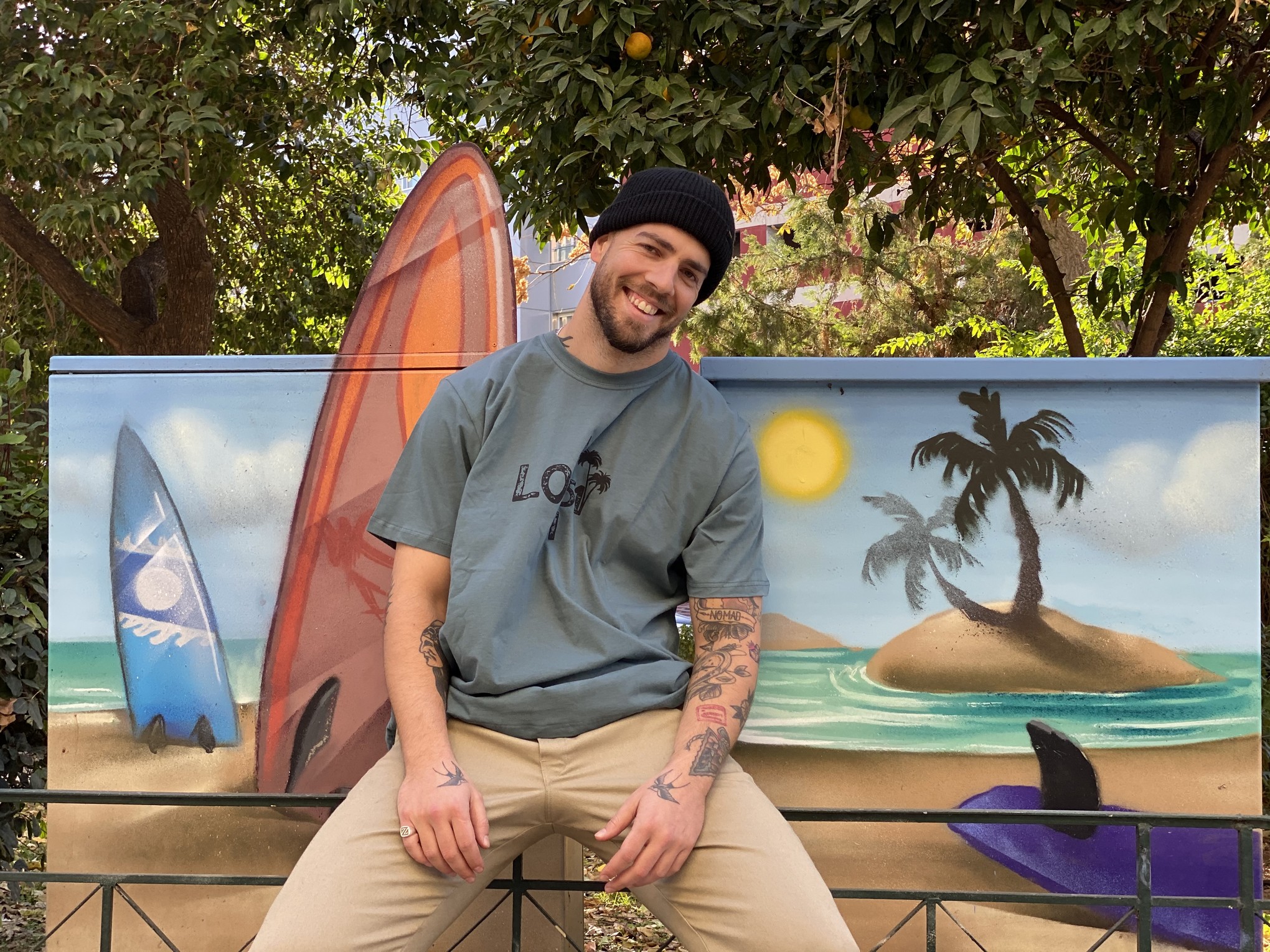 LOT51 brought Brooklyn air to Brazilias Square
A whole LOT of events, every week.